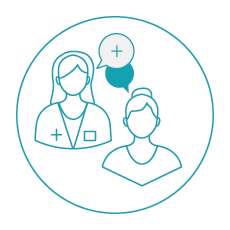 Patient Support Groups
Living with a thyroid condition can be challenging, but manageable. You don't have to carry the weight of your diagnosis, treatment, or wellness on your shoulders alone. Below is a list of support groups and how they can empower you throughout your journey.
What are some patient support groups I can join?