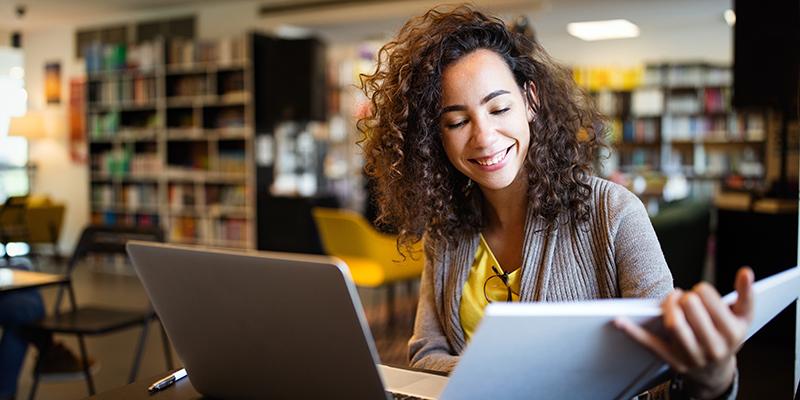 As a busy practicing endocrinologist, and program director of the endocrinology and metabolism fellowship at Eastern Virginia Medical School, I know how challenging it can be to find time to prepare for board certification, recertification, or continuing education credits. That's why I'm excited to tell you about the newest edition of AACE's Self-Assessment Program (ASAP)! ASAP is an all-inclusive tool designed to prepare you for Board Review Study and continuing education.  
The 2021 ASAP product has been in development for over a year under the helm of our Editor-in-Chief, Dr. Elias Siraj, and his team of six section editors. ASAP comprehensively covers the content laid out by the Endocrinology, Diabetes and Metabolism Certification Examination Blueprint from the American Board of Internal Medicine, available here.  
Check out the new 2021 ASAP features: 
80 Questions 
The case-based question format on ASAP is similar to the ABIM Endocrine Board Examination, and has gone through a rigorous multi-step peer review process with over 30 trained-item writers and content experts to develop 80 key questions. Questions are organized by topic and cover all areas of endocrinology, diabetes, and metabolism. 
80 CME/MOC Credits 
ASAP will help you improve your general endocrine knowledge while receiving 80 Continuing Medical Education and Maintenance of Certification credit hours. It's a convenient opportunity for you to refine your skills and improve overall patient care by staying up to date with the latest research and clinical developments.  
Flexibility to answer questions in two modes: 
Learn Mode: which allows test-takers to see detailed information immediately after answering a question. 
Exam Mode: which simulates an exam setting and no feedback will be given until all questions are submitted and scored. 
You can switch between modes without losing progress and CME/MOC credit is available regardless of the mode chosen. 
Competency Diagnosis 
ASAP provides a full competency diagnosis of your test data including: 
Benchmark data to see how your score compares to others 
A list of missed questions with rationales 

Links to missed questions for review 
Unlimited Access 
After completing the self-assessment questions and claiming credit, you have unlimited access to create your own customized practice tests. You can shuffle the questions, add a timer, create a practice exam using just the missed questions or a specific topic area. A diagnosis report will be created after your customized report to help you identify any knowledge gaps. 
Topics Covered Include:
Bone and Parathyroid
Diabetes
Lipids, CV Health, Nutrition and Obesity
Male and Female Reproduction
Pituitary, Adrenal and Neuroendocrine
Thyroid
Bundle with AACE Board Review Series! 
The AACE Virtual Board Review Series is comprised of live, interactive sessions to help endocrine fellows-in-training prepare for their board certification examination. The series includes case-based questions, peer-to-peer knowledge sharing, and direct interaction with top-tier faculty from the Editorial Board who prepared the 2021 ASAP questions. The best part is, fellows can get bundled access to ASAP when they register!  
The Board Review Series is offered monthly by topic beginning in March 2021. The recorded, on-demand sessions will be accessible to all through December 31, 2021. Learn more about the AACE Board Review Series and take advantage of the opportunity to have access to the new edition of ASAP. 
The AACE Self-Assessment Program is now available starting February 24, 2021. Don't miss this opportunity to register for the leading endocrinology self-assessment program. Make sure you register for it...ASAP! 
David C. Lieb, MD, FACE, FACP; Chair, AACE Education Oversight Committee