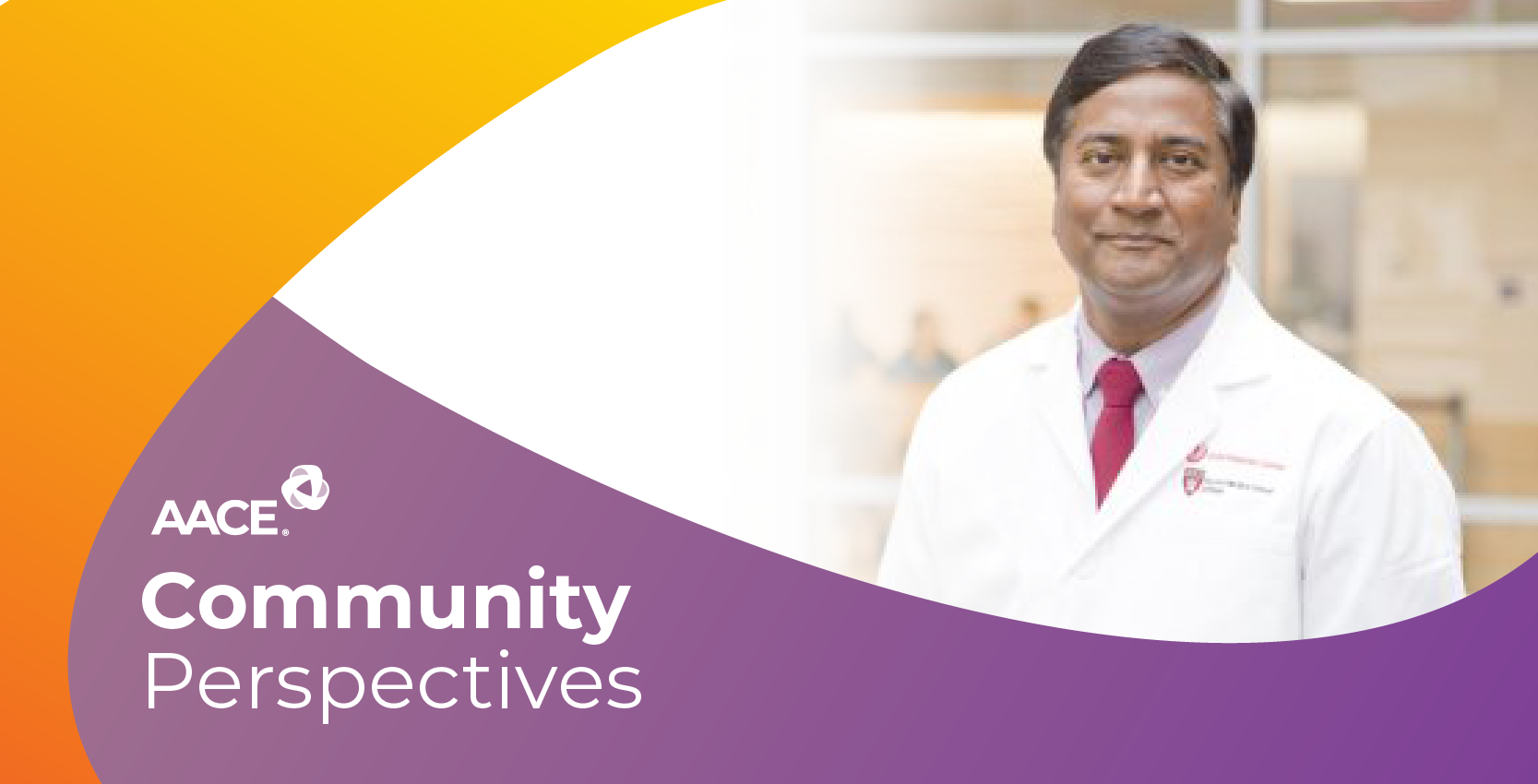 AACE has a new brand… but does it mean we're changing? We would all agree that we want to continue to support the practice of clinical endocrinology and demonstrate our experience, wisdom and leadership. Our ultimate aim is the same... to improve the lives of those we serve.
So, why change the look of AACE? When we look at any brand, it must reflect the personality, mission and vision of that organization. Clinical endocrinology, like much of medicine, is increasingly diverse and multi-disciplinary in nature. Healthcare delivery systems are evolving rapidly. Technology including EHRs and virtual care is the new norm. We want the brand to reflect us… what we do together and what we want to achieve for our patients. Innovation. Inclusivity. Leading edge. Patient-centric. AACE will continue to lead in the art of the practice of clinical endocrinology. I am excited about our brand and the place for clinical endocrinology in tomorrow's healthcare ecosphere.
 As I follow the Cleveland Indians over the years, through the inevitable thrills of victories and losses, the Indians have changed their brand. Arguably, next to a team from New York, Cleveland is a most popular brand… perennial underdog on the cusp of winning it all… however, the fan base has changed and the country has evolved. Cleveland needed to reflect its community's values and aspirations. The Indians are changing their brand but without changing its mission of engaging baseball fans and vision of winning the World Series.
As our world evolves and transforms, I do think we will have to adapt. I am sure that future endocrinologists will modify the AACE brand again in response to changing circumstances. As the old adage, "Change is constant". Rather than being afraid of change, let us embrace it.
—S. Sethu K. Reddy, MD, MBA, FRCPC, FACP, MACE, AACE Vice President