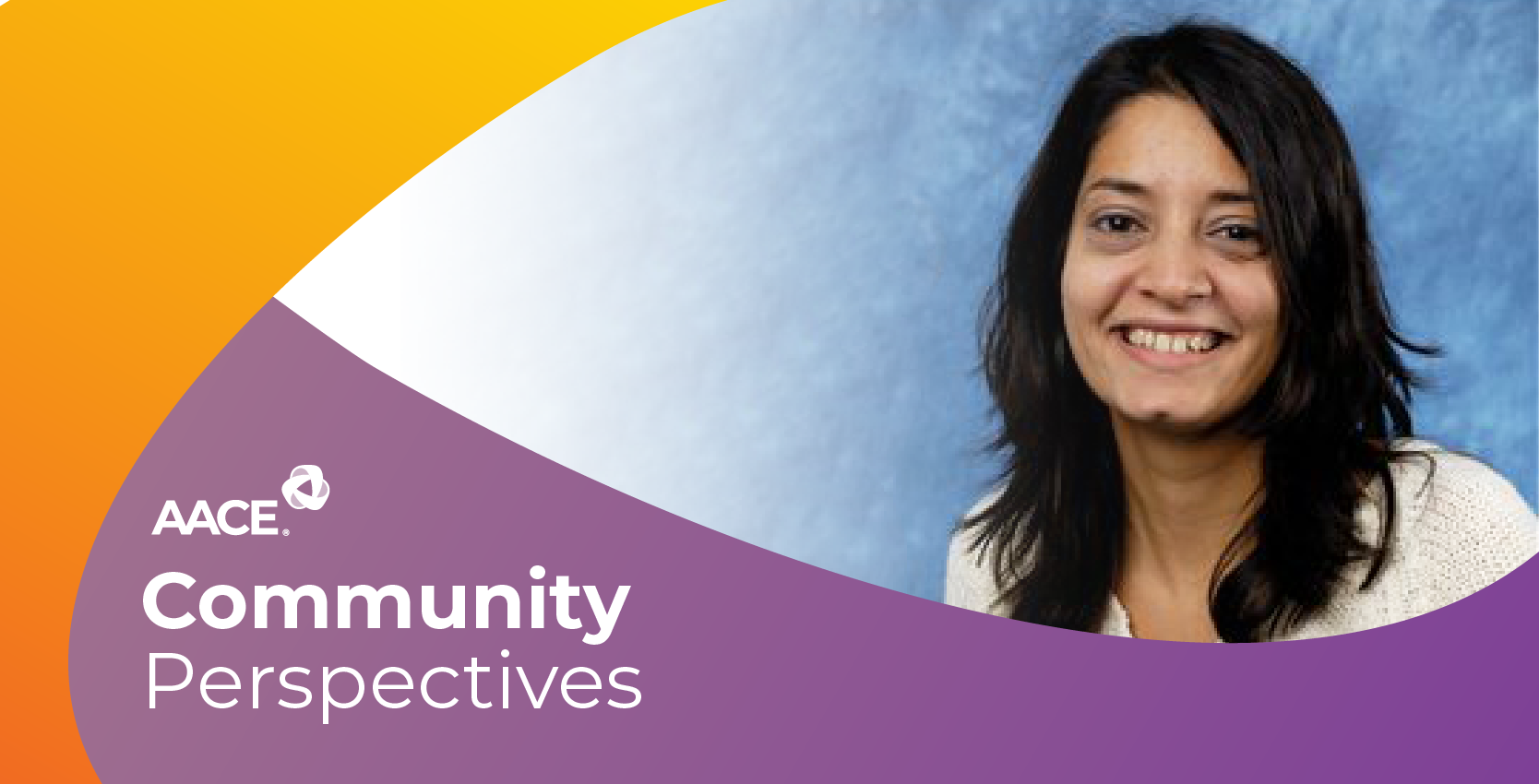 I think the "We" in "We are AACE" is our greatest asset, and always has been. As AACE steps into the future, we are thankful for the foresight and passion of those who founded this organization, and all of those who have developed it into the thriving community it is today.
What I am most excited about as we launch the new AACE brand is that we will be expanding AACE's reach even further, globally, in many senses of the word.
One of our great strengths is our diversity: our growing AACE community represents a huge wealth and resource of people of diverse backgrounds. Together, we can harness the knowledge, ideas, tools, collaboration and connections that will make us better than we are today. As we look forward to the next few years, I am optimistic that we will fulfill AACE's mission to elevate clinical endocrinology, as the leaders in clinical endocrinology.
— Leslie Eldeiry, MD, FACE, ECNU
Read more about AACE's new brand here