Know the Signs. Be Prepared.
Low blood sugar, or hypoglycemia, causes approximately 100,000 emergency room visits per year in the U.S.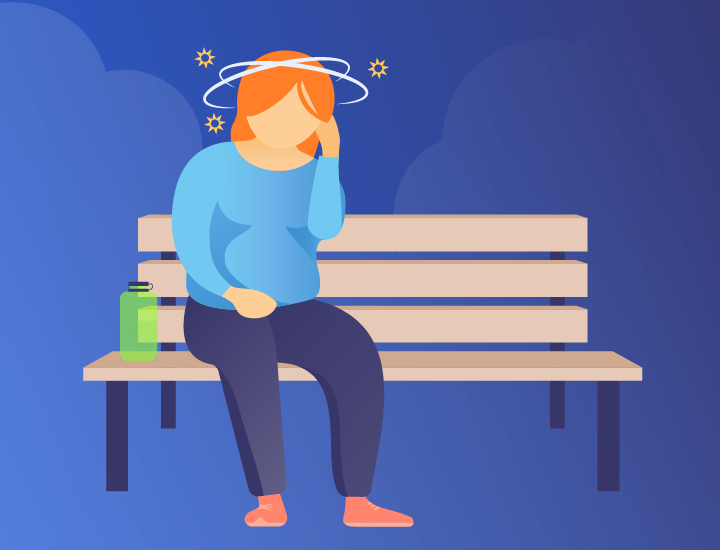 Get the Lowdown
Low blood sugar, or hypoglycemia, is a potentially dangerous condition that occurs when blood sugar levels fall low enough that a person needs to take action. Because of the risks, it is important that you, along with your family, friends and coworkers, know the signs of a low blood sugar episode and how to respond.
Share this infographic with those close to you—so everyone gets the lowdown before a low blood sugar emergency.
View the Infographic