Upgrade Your Coding and Billing Practices
No matter your location, we make it easy to learn current guidelines and best practices that will help you perform more effectively in your roles.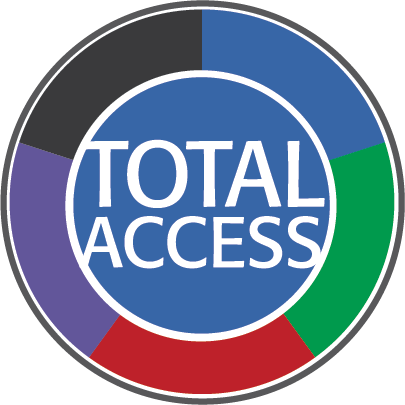 AACE partnered with the Practice Management Institute (PMI) to provide additional resources for members. PMI's Total Access subscription provides weekly live webinars, 24 hour access to a library of pre-recorded training sessions from 100s of topics and gets experienced and new staff up to speed on current issues facing the medical office today. Can we link into our partners websites directly? For instance, all of PMI's webinars are listed and updated weekly here https://www.pmimd.com/audio/totalaccess.asp but people must JOIN PMI's Total Access Program. AACE members receive a discount by joining this program when they use AACE10 as the discount code.

Webinars
LilesParker, another partner of AACE, offers complimentary "Provider Hour" webinar series www.lilesparker.com/webinars and monthly webinars in conjunction with the American Medical Billing Association (AMBA) on an array of topics around state and regulatory requirements, private payor risks, contractual obligations, personal health information breaches, overpayment, communication risks, via email, video, social media, asset protetction, post payment audits and suspensions, as well as marketing practice and more that assists providers remain compliant and up to date with the updates regulatory changes that affect their practice. www.lilesparker.com/amba-webinar-series
Upcoming Complimentary Webinars offered in Partnership with LilesParker
Previous LilesParker Webinars
08/19/2019 

"EKRA, the Anti-Kickback Statue and State All Payor Rules- Steps Your Endocrinology Practice Should Take to Stay Out of Trouble"  http://bit.ly/2LbIczz
6/10/2019   "Negotiating Contracts with Employers- Issues to be Considered by Both New and Veteran Endocrinologists" http://bit.ly/2YOn4ov